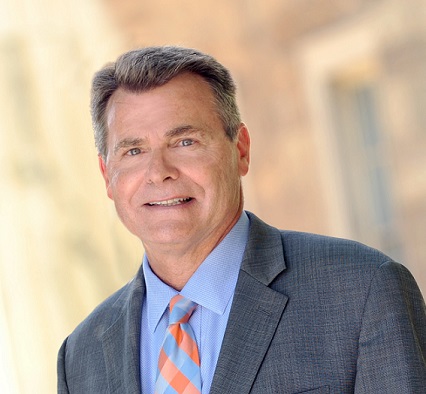 Meet The Attorney
Douglas L. Burgess
Phone: 410-870-5200
Email: [email protected]
Mr. Burgess is a Baltimore native and was educated at The Manlius Pebble Hill School. He went on to attend Hamilton College to receive his B.A., and attended the University of Maryland where he obtained his J.D. Mr. Burgess first served as a law clerk to the Honorable Austin W. Brizendine in the Circuit Court for Baltimore County, and has practiced in Baltimore for over 40 years.
His clients include builders, developers, landlords, landowners, restaurants and business owners. He has negotiated and drafted hundreds of commercial contracts and leases on behalf of buyers and sellers, landlords and tenants, and is a licensed title insurance agent and real estate broker.
Mr. Burgess is well regarded as an attorney for many family owned businesses, and has assisted, on an on-call basis, these families over the years with their transaction and estate planning needs.
As a National Association of Federal Credit Union (NAFCU) certified compliance officer (NCCO), Mr. Burgess has knowledge of the increasingly complex rules affecting financial institutions. He has served for over 20 years as a volunteer director of the Baltimore County Employees Federal Credit Union and as Board Chair (2005 - 2015).
Education
Hamilton College (B.A., 1979)
University of Maryland (J.D., 1982)
Practice Focus
Real Estate
Business Transactions
Wills, Trusts & Estates
Liquor Law
Land Use & Zoning
Credit Union and Banking Transactions
Recognitions
Mr. Burgess has received an AV Preeminent Peer Review rating, the highest rating given, from Martindale-Hubbell, the preeminent peer review rating company in the country.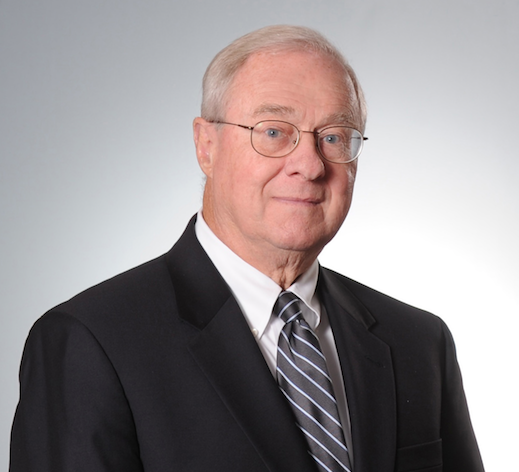 Meet The Attorney
THOMAS J. RENNER (Of Counsel) *RETIRED*
For assistance or information:
Phone: 410-628-7300
Email: [email protected]
Meet The Attorney
AMY K. FINNERAN (Of Counsel)
Phone: 410-870-5200
Email: [email protected]
Admitted to the Maryland Bar in 2002, Amy Finneran has been practicing law for 18 years.
In the beginning of her legal career Mrs. Finneran worked with the firm of Mister, Winter & Bartlett, LLC where she practiced in a variety of areas including appellate law, alcoholic beverages licensing, the sale and acquisition of businesses, family law, criminal law, complex business litigation, administrative law, personal injury, and other civil matters.  Mrs. Finneran has represented clients and litigated cases in various jurisdictions including Baltimore, Carroll, Howard, Anne Arundel, Harford, and Prince George's Counties, as well as the Maryland Court of Special Appeals and Court of Appeals and U.S. District Court for the District of Maryland.
Mrs. Finneran now practices as a solo practitioner and is Of Counsel to Burgess Law, LLC where she assists in handling cases involving real estate and business matters, estate planning, and estates and trusts.
Mrs. Finneran is also legal counsel to the Harford County Liquor Control Board.
Outside of the practice of law Mrs. Finneran is involved in different ministries of Perry Hall Baptist Church, serves on the School Board of Perry Hall Christian School and enjoys playing soccer in her free time.  She is a resident of Harford County where she lives with her family and looks forward to serving the community through her law practice.
Education
York College of Pennsylvania (B.S. 1997)
University of Baltimore (J.D., 2002)
Practice Focus
Business Law
Real Estate Law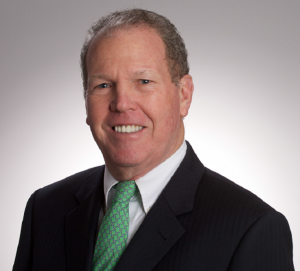 Meet The Attorney
DAVID F. CLINNIN (Of Counsel)
Phone: 410-870-5200
Email: [email protected]
Mr. Clinnin is of counsel to Burgess Law, LLC since 2017.  His principal areas of practice are civil litigation including family law, tort (personal injury), employment law, and business law.
As an honors graduate of Haverford College and the University of Maryland School of Law, Mr. Clinnin clerked on graduation for Hon. Frederick Singley of the Court of Appeals of Maryland.  He has represented clients before all of the Maryland courts in the Baltimore-Washington Metropolitan Area since 2007.  He is admitted to the Maryland and Washington D.C. bars.  He is a member of the Baltimore County Bar Association.
Mr. Clinnin coached middle school soccer and lacrosse teams from 1996 - 2007 for the Cockeysville REC counsil.
Education
Haverford College (B.A. 1973)
University of Maryland (J.D., 1977)
Practice Focus
Business Law
Family Law
Contract and Tort litigation
Meet The Legal Assistants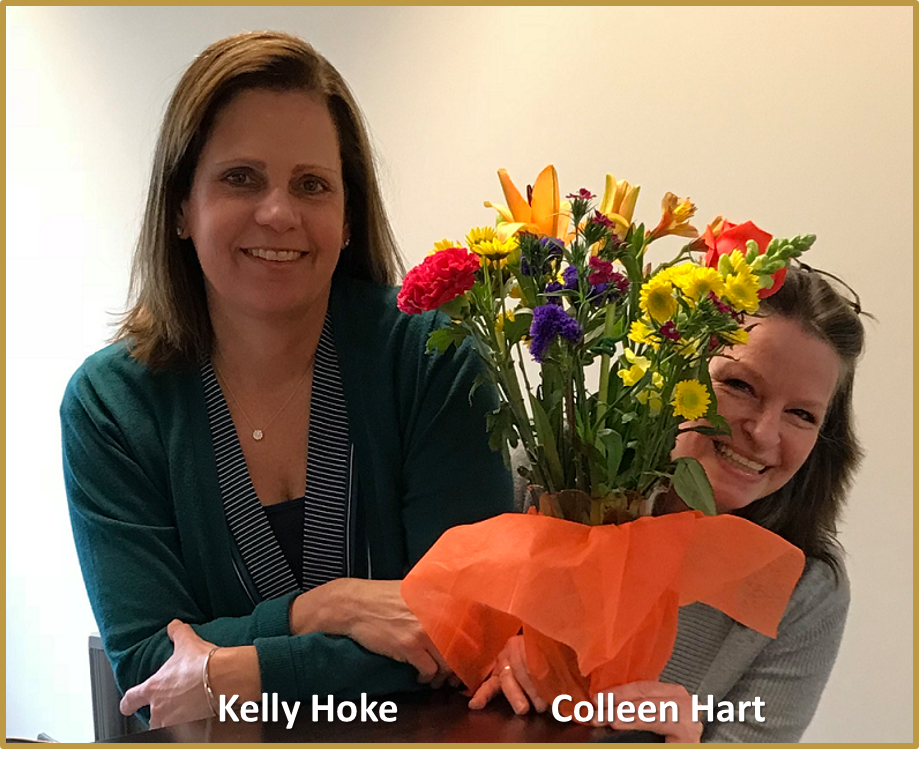 Kelly HOKE
Email: [email protected]
Colleen hart
Email: [email protected]
Kelly and Colleen joined Burgess Law in 2016 as administrative legal assistants, each bringing with them many years of experience in providing exemplary office support and dedicated service to clientele.
Over and above the multitude of legal administrative tasks, Kelly and Colleen make sure no phone call falls into voicemail during business hours. They attentively listen and respond to the needs of valued clients and potential clients, offer help, direct calls as appropriate, and strive to ensure that each and every person who interacts with Burgess Law is made to feel at ease and well taken care of.
Outside of work, Kelly enjoys spending time with her family and their two dogs. She loves horses and all things equestrian, and is dedicated to physical fitness. Colleen enjoys cooking & entertaining, art, movies, music, rock concerts, and collecting vinyl & music memorabilia.