PROVIDING LEGAL SOLUTIONS THAT WORK FOR YOU
WillS 

•

TRUSTS • ESTATES •

REAL ESTATE LAW • BUSINESS LAW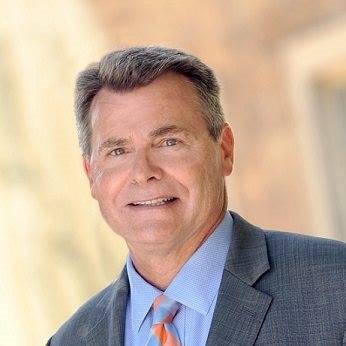 Burgess Law is located in Baltimore County, Maryland in two locations: Perry Hall (Nottingham) and Jacksonville (Phoenix).  
The firm provides a range of legal services with the personal contact and approach inherent with a smaller firm.   
Doug Burgess has practiced for over 40 years and is widely regarded by his clients for his problem solving skills and analysis of legal issues. 
Estate planning is a sensitive and complex process. Burgess Law provides representation in all aspects of wills, codicils, trusts, tax planning, and estate related matters such as:   Power of Attorney  • Advance Medical Directives & Living Wills • Trusts - Revocable Living Trusts & Post-Mortem • Insurance Trusts • Charitable Planning • Estate Administration - Probate and Non-probate • Trust Administration • Tax Planning 
Mr. Burgess advises a variety of clients such as developers, business owners, and commercial landlords in matters relating to:   Lot/Boundary Line Disputes  • Adverse Possession • Commercial Lease Disputes • Failure to Pay Rent for Retail/Office Leases • Construction & Contract Disputes • Collection and Enforcement • Mortgage Collection and Foreclosure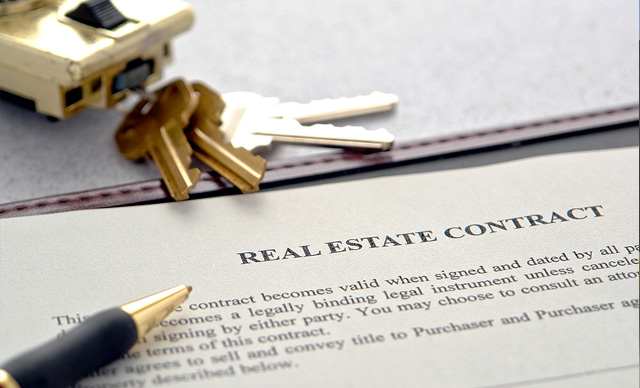 Providing a broad spectrum of client services including complete representation for issues regarding:  Entity Formation • Corporations, Partnerships & Limited Liability Companies • Sole Proprietorships • Commercial Transactions • Purchase and Sale of Business • Reorganization of Business  • Refinancing • Zoning and Land Use • Development • Alcoholic Beverage/Liquor Law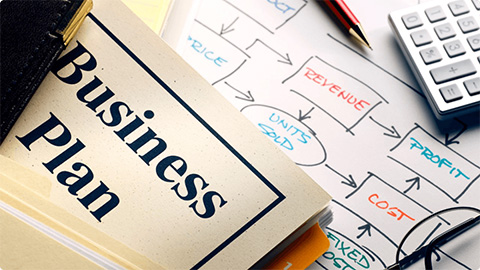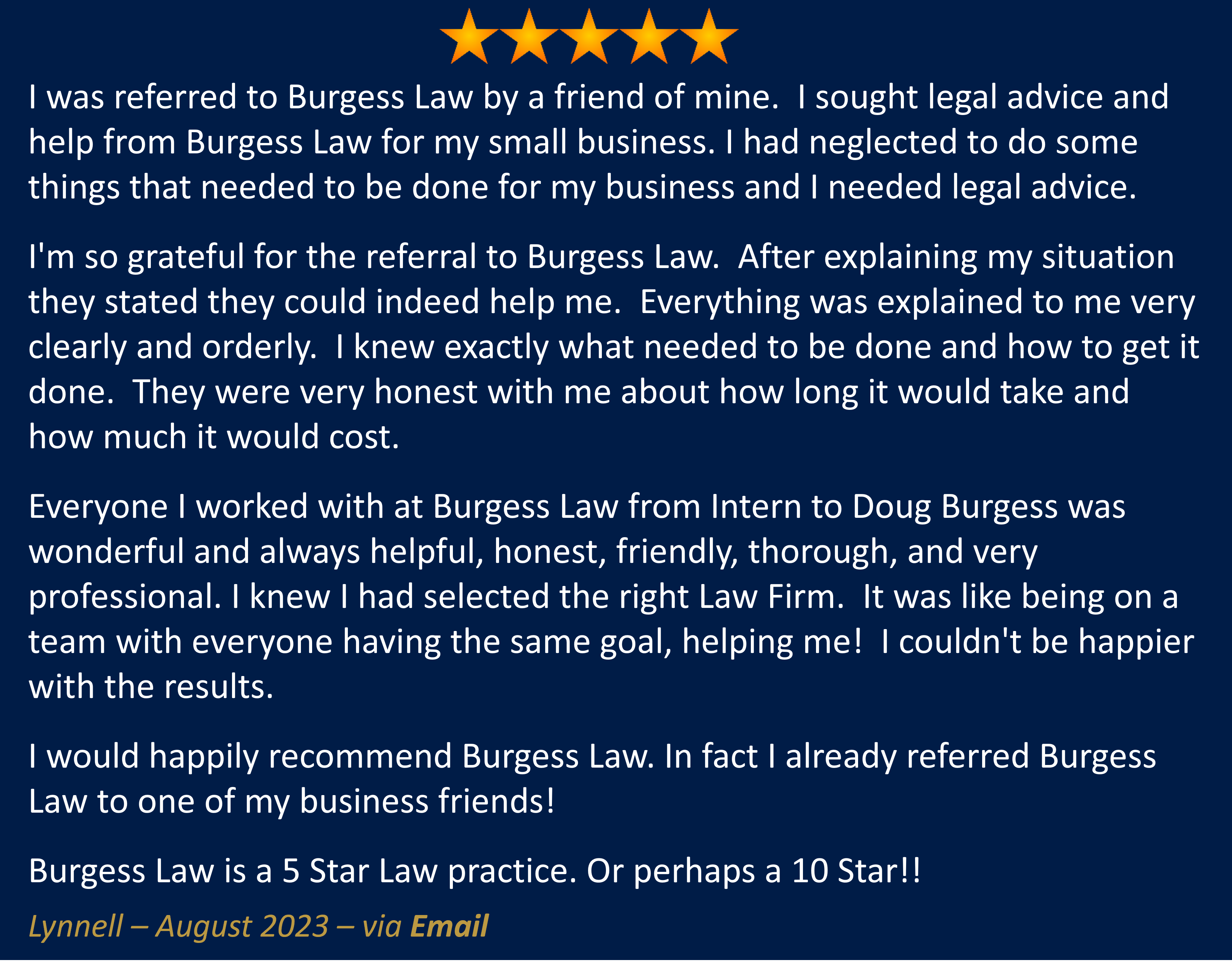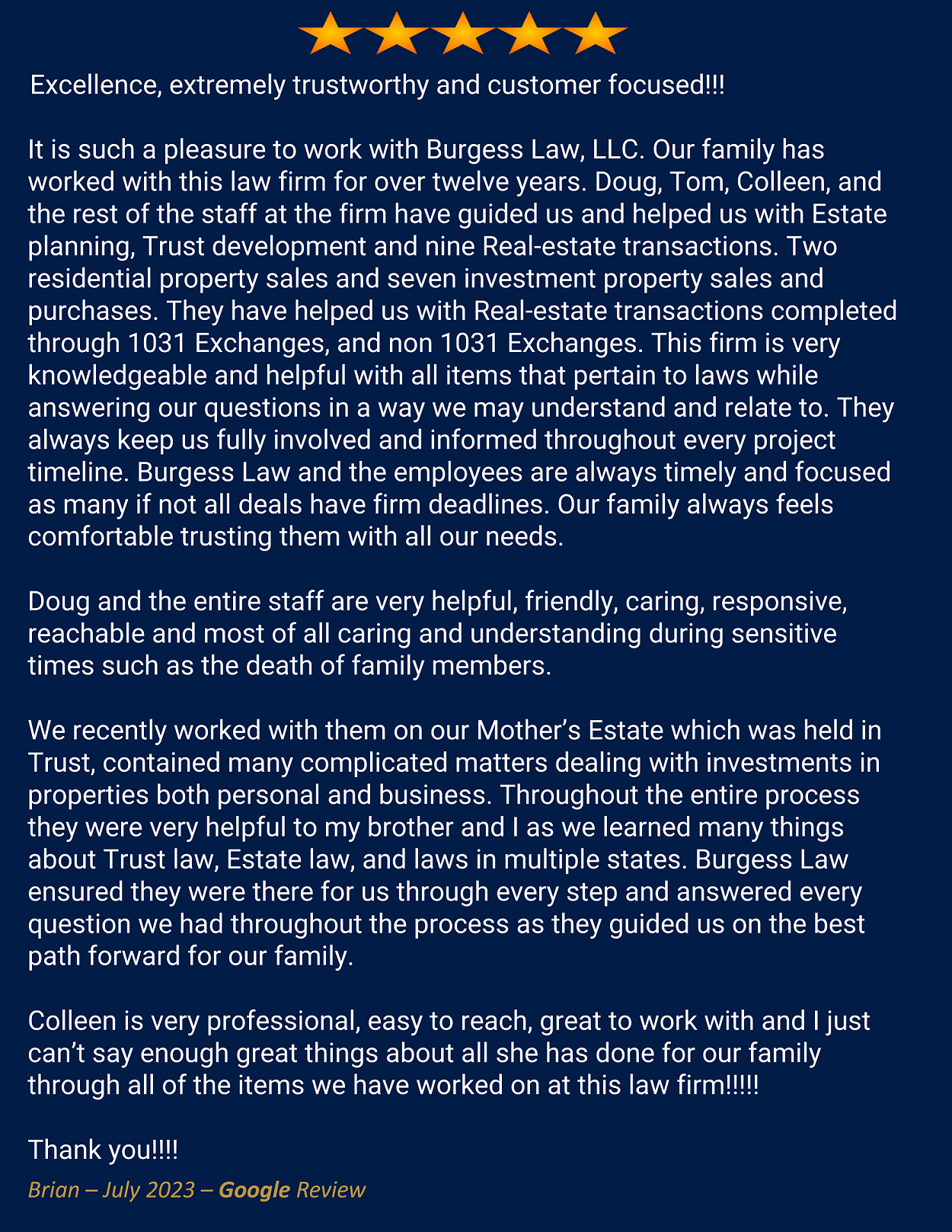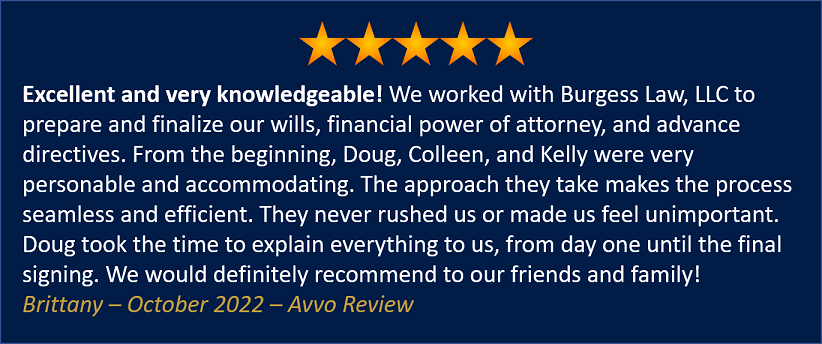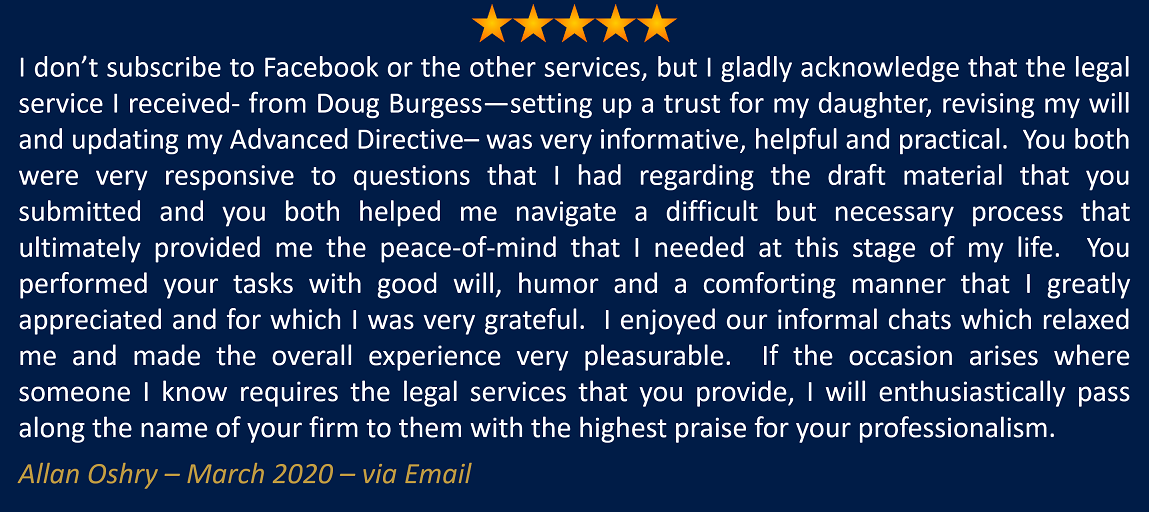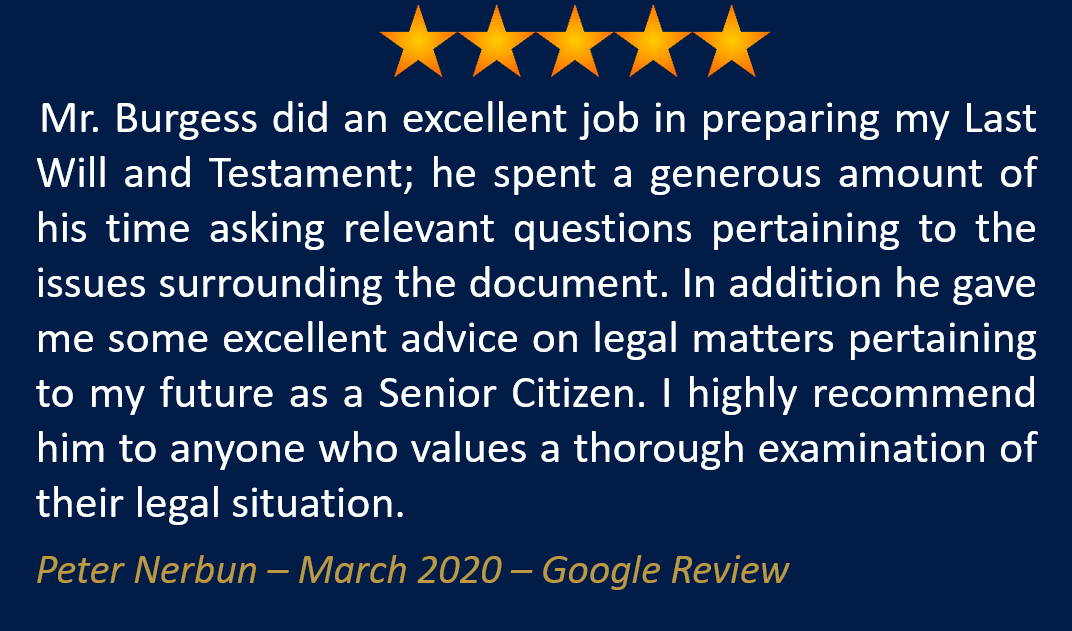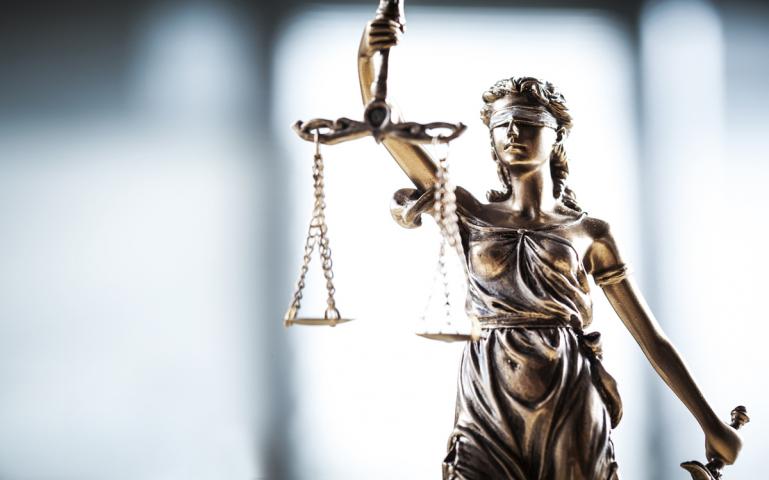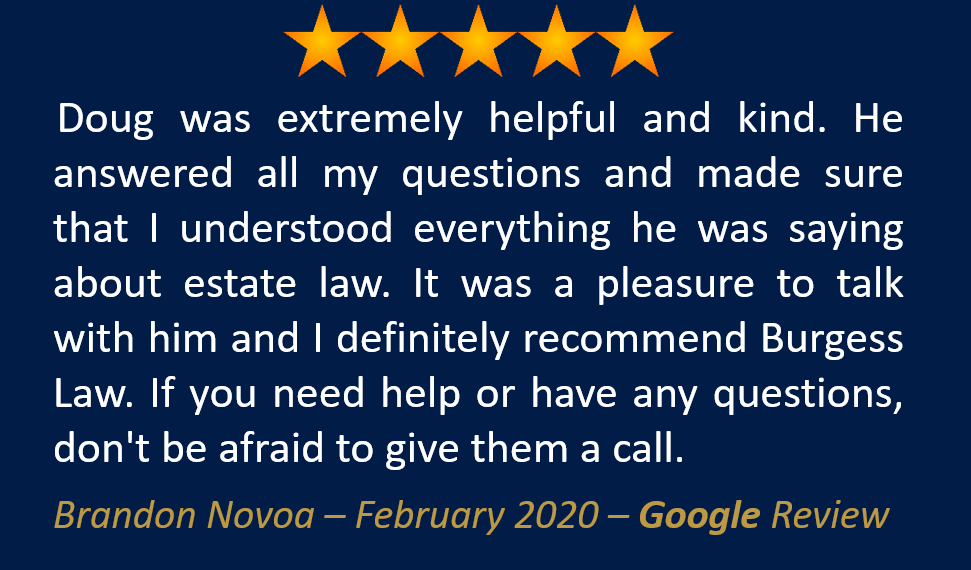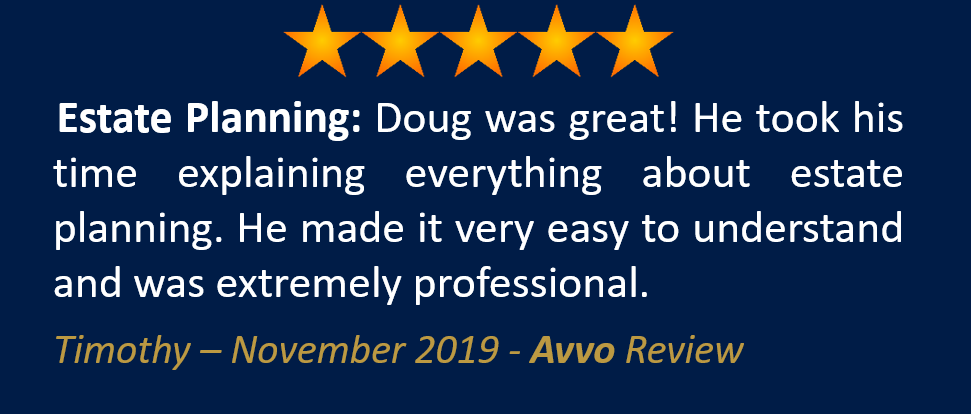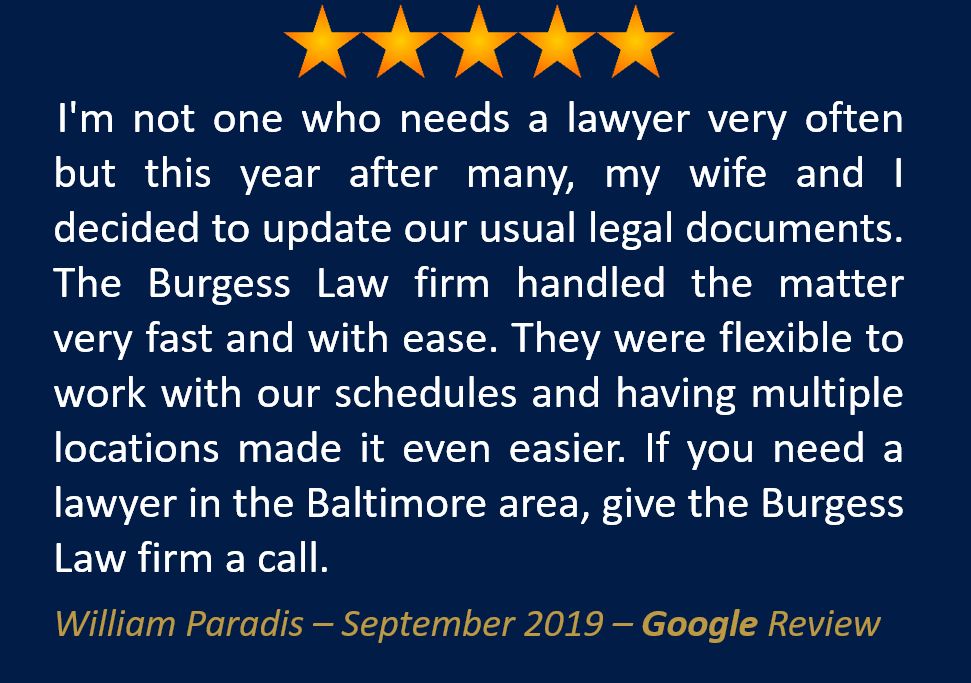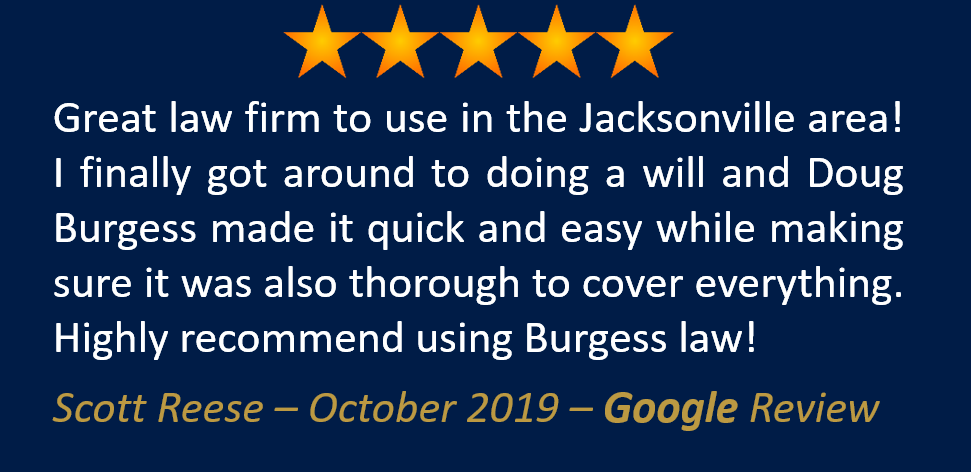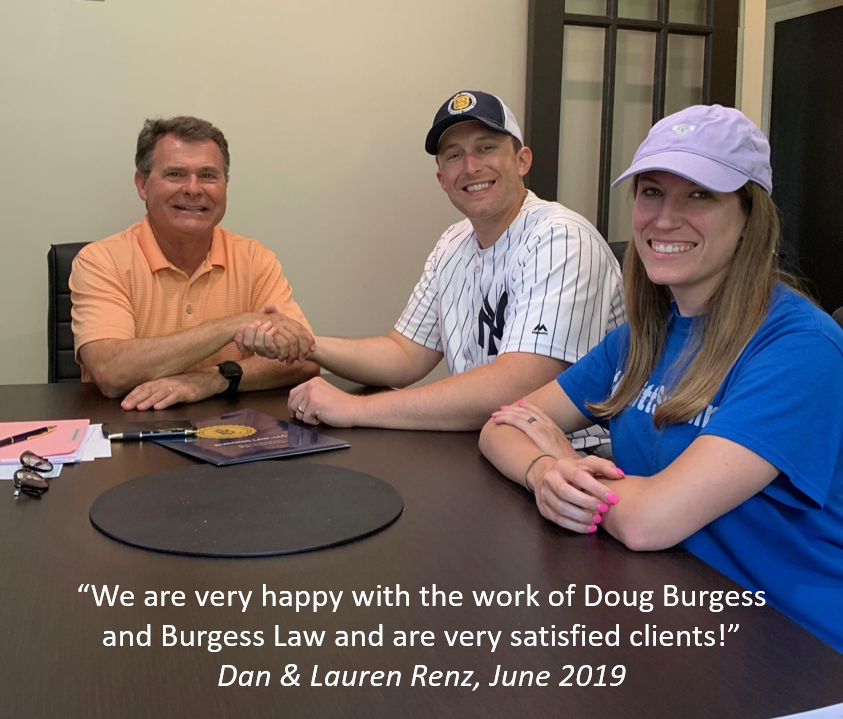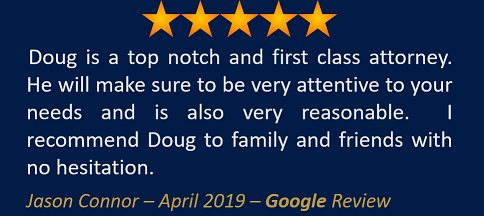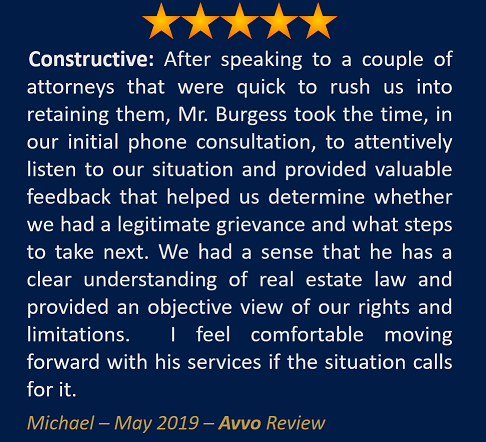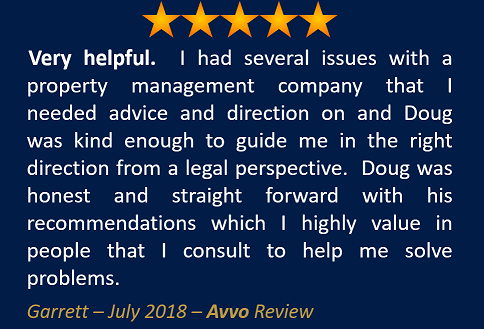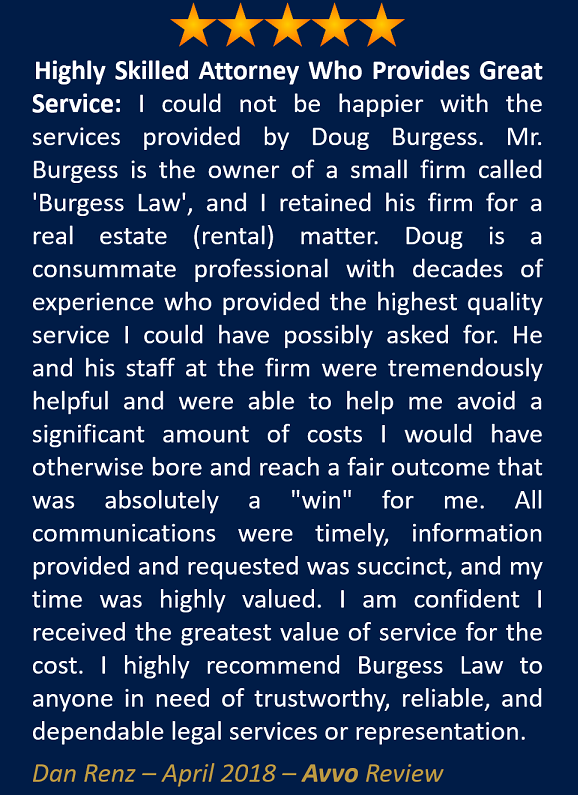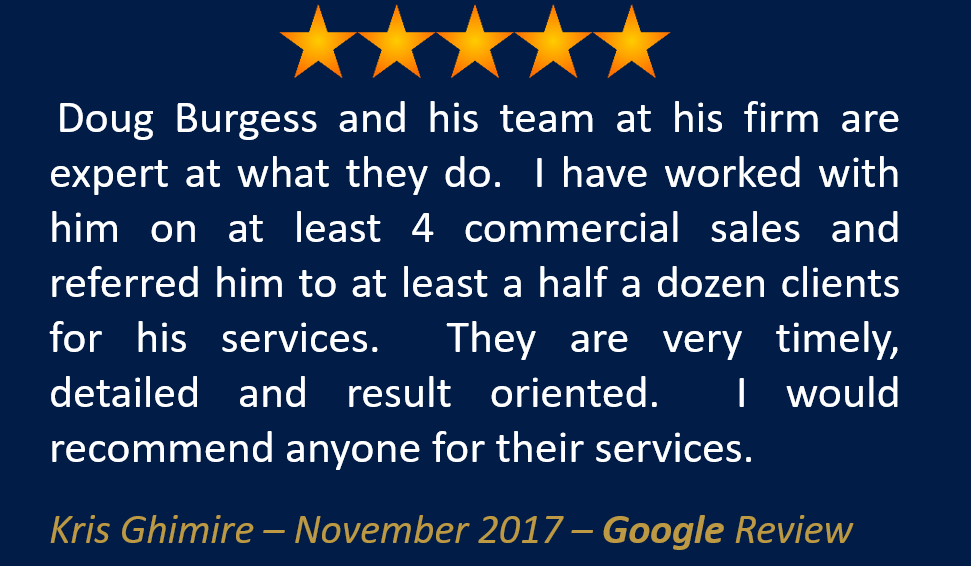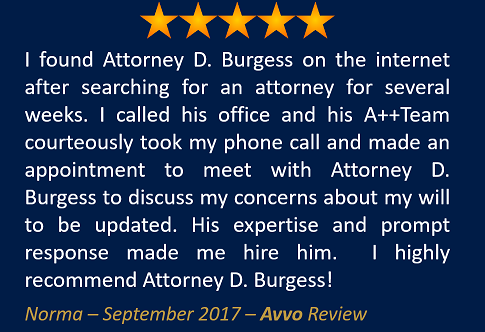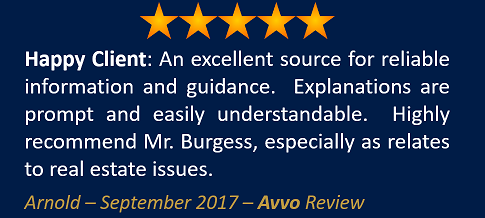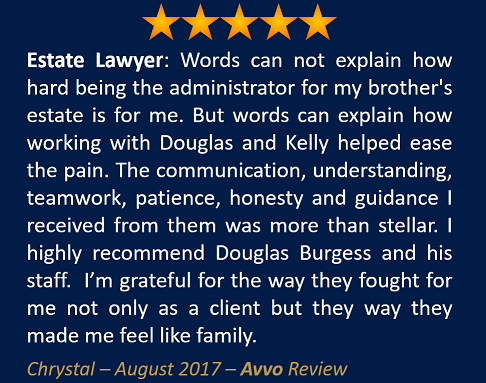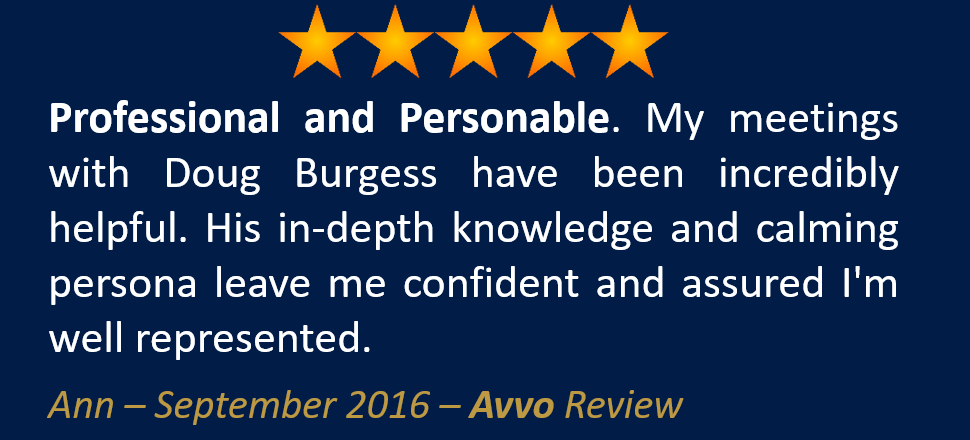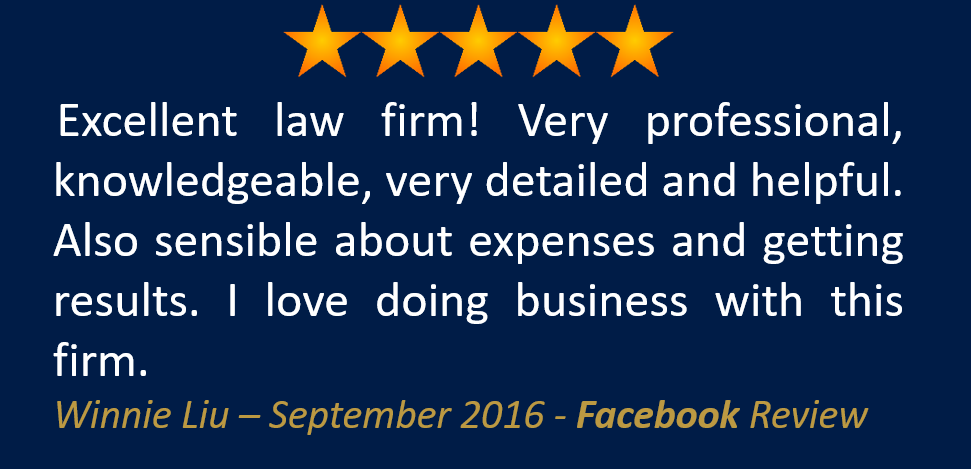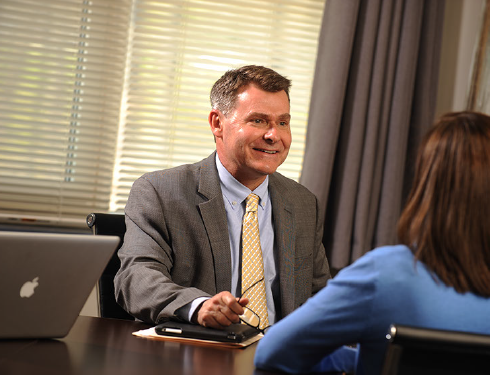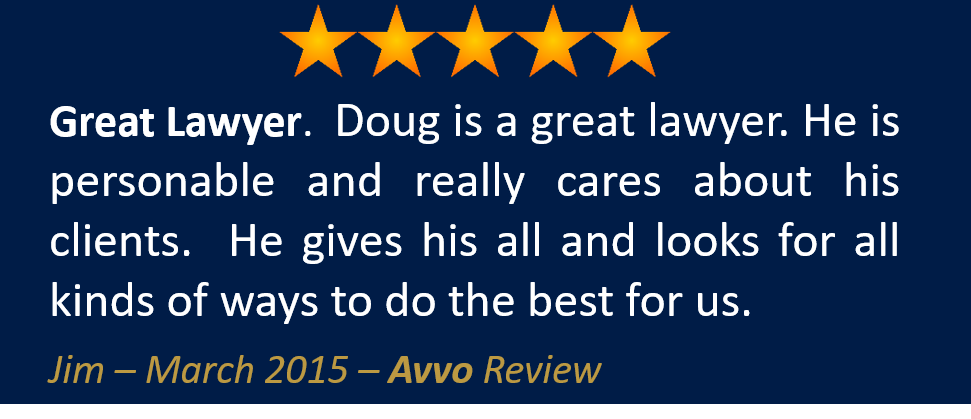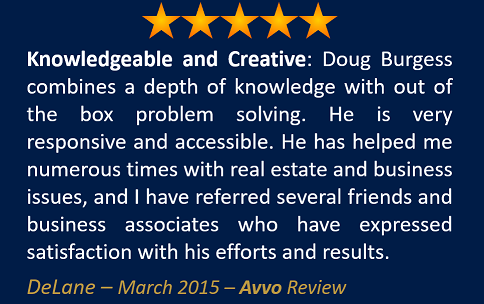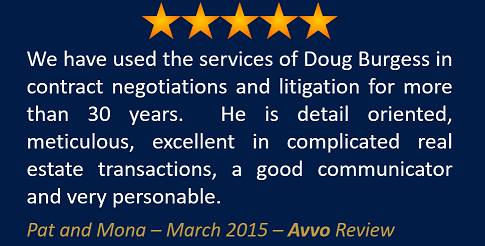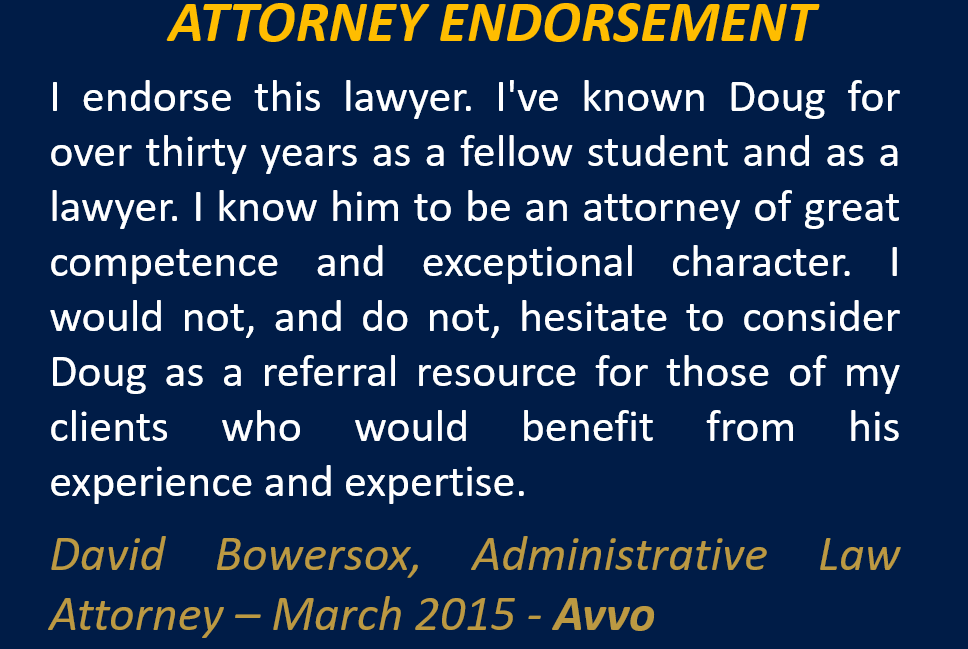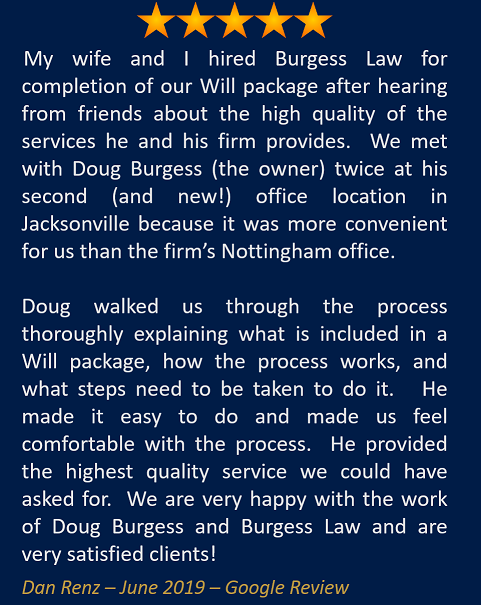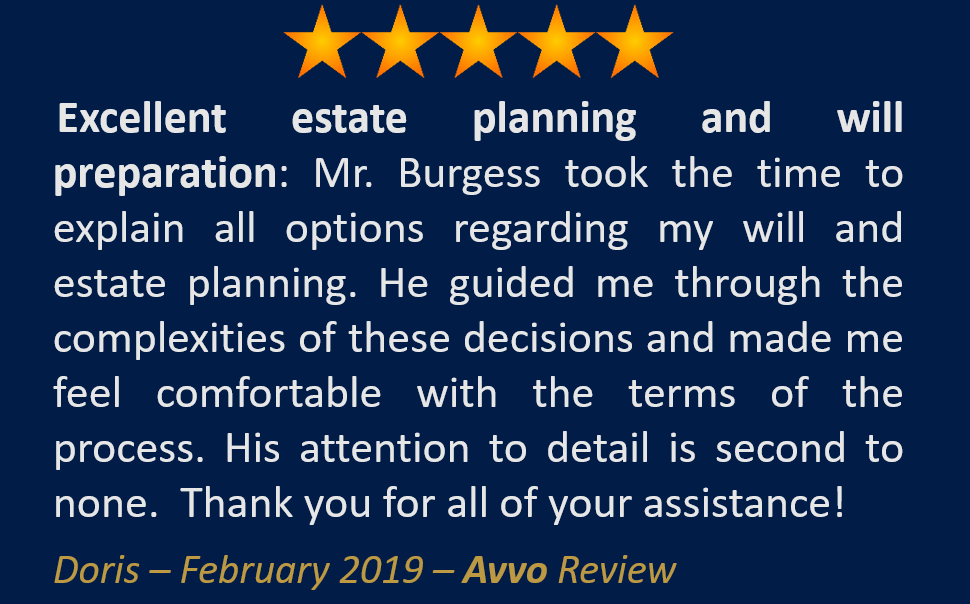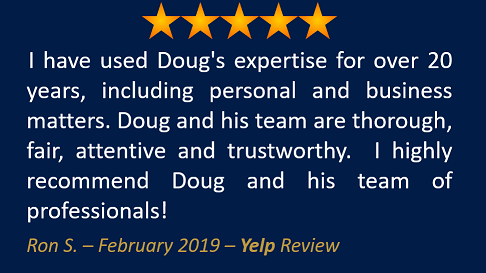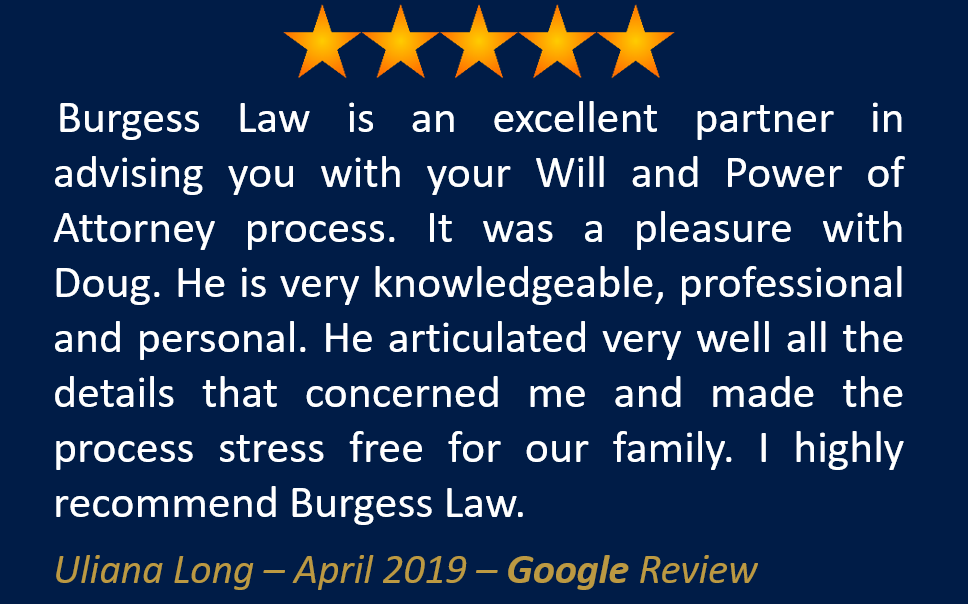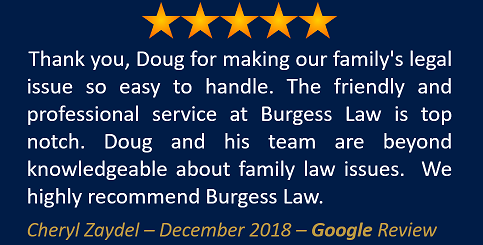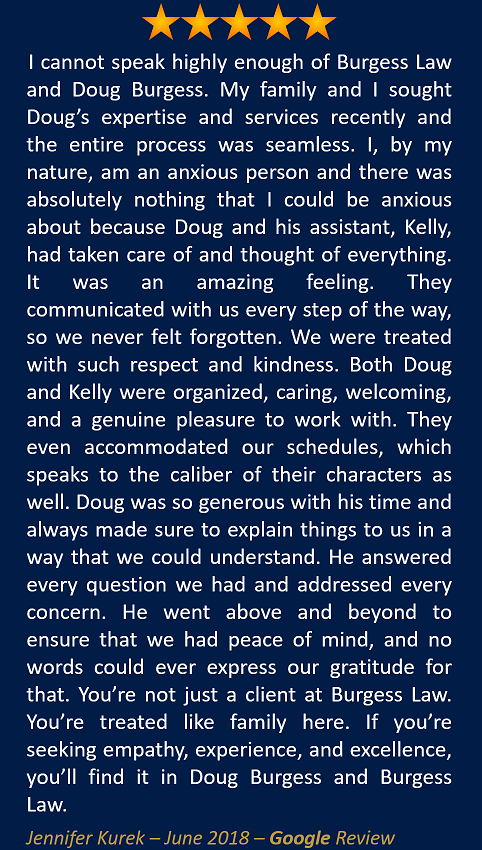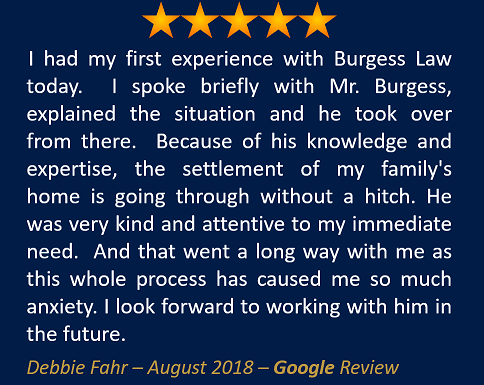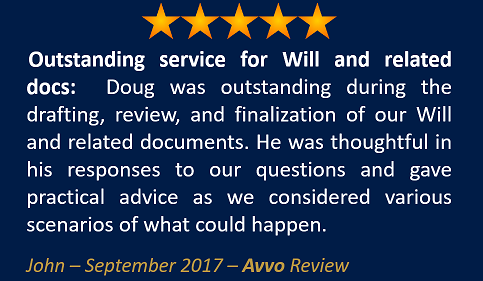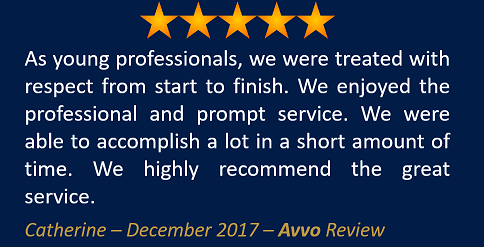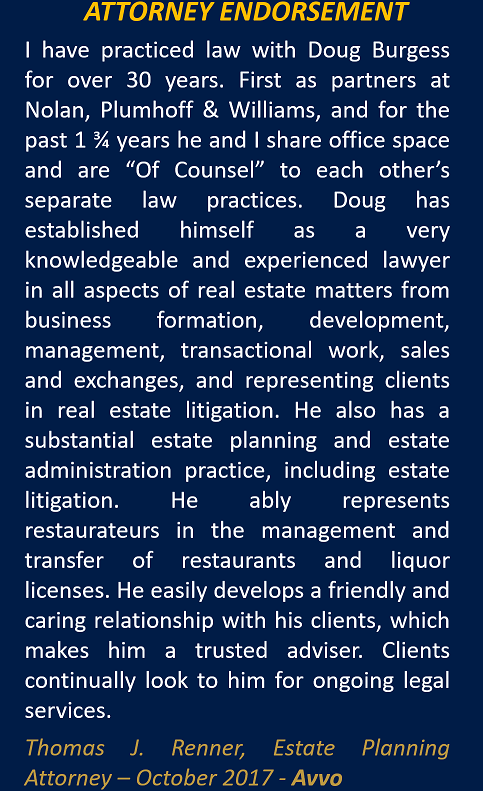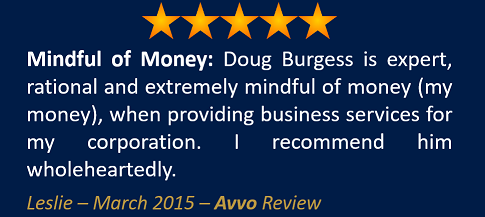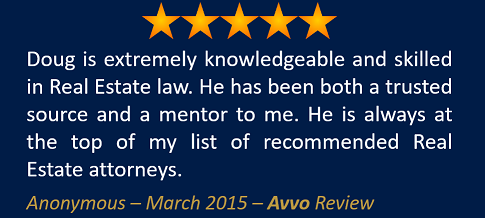 How Can We Help?
If you feel you might need an attorney who is outside of our scope of practice or are not sure, we can help guide or refer you to someone who concentrates on your specific matter. 
Give us a call.  We're here to help!
Two Locations To Serve You